THIS IS WHAT WE DO
We understand that developers and publishers are looking for the optimal combination of brand and performance advertising to ensure their games find their audience.
Digital Marketing
Online Branding
Influencer Marketing
Tv Advertising
Out Of Home
Content Production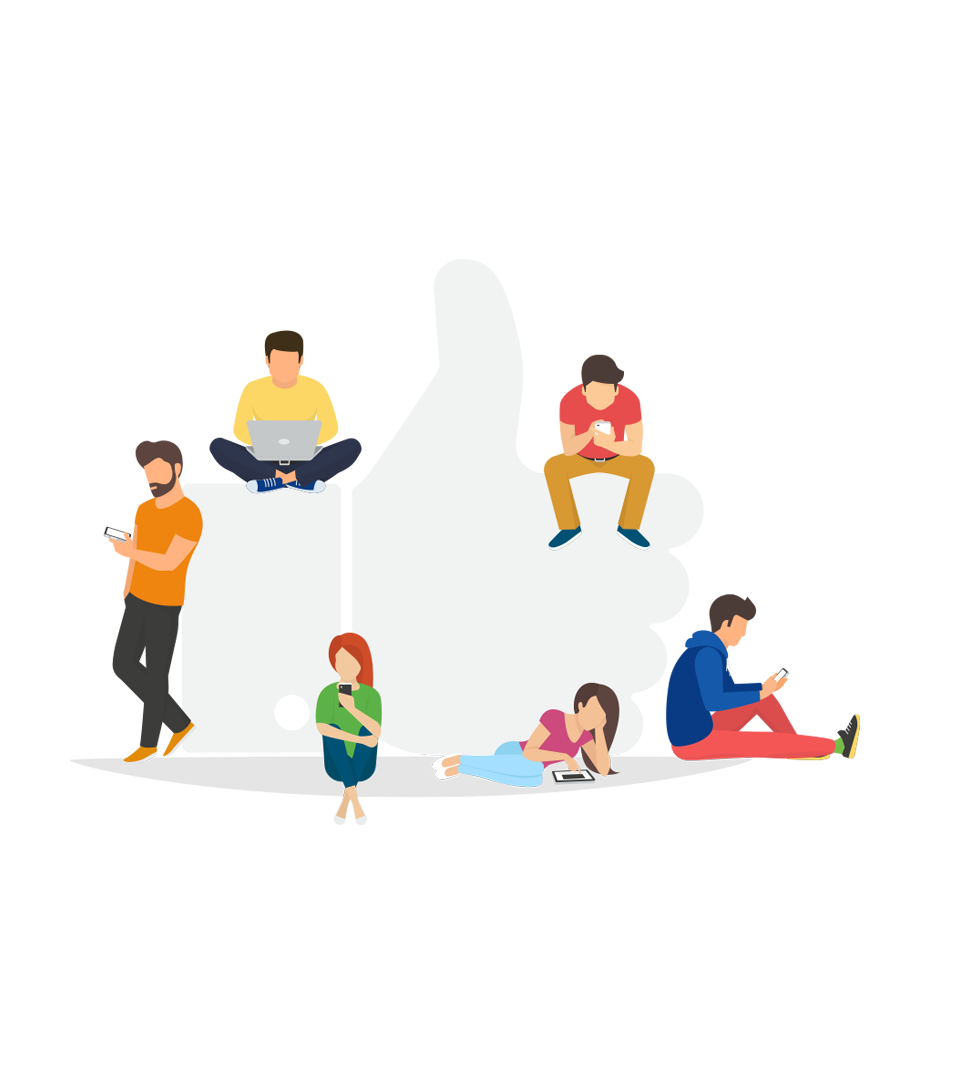 DIGITAL MARKETING
Our 360° approach covers mobile, desktop, video and banner advertising. We create high-impact search campaigns that generate valuable, engaged users across Google Ads and Microsoft Bing.
212
Advertisers - that have already put their trust in us
541
Partners - including portal owners, media buy and networks
10
Years of search-engine marketing experience

ONLINE BRANDING
Our owned and operated websites regularly reach an audience of 1 million online and mobile gamers around the world.
We have a range of websites available for targeting each and every key audience. From female gamers to hardcore FPS gamers, we have websites dedicated to each of the demographics of online gaming.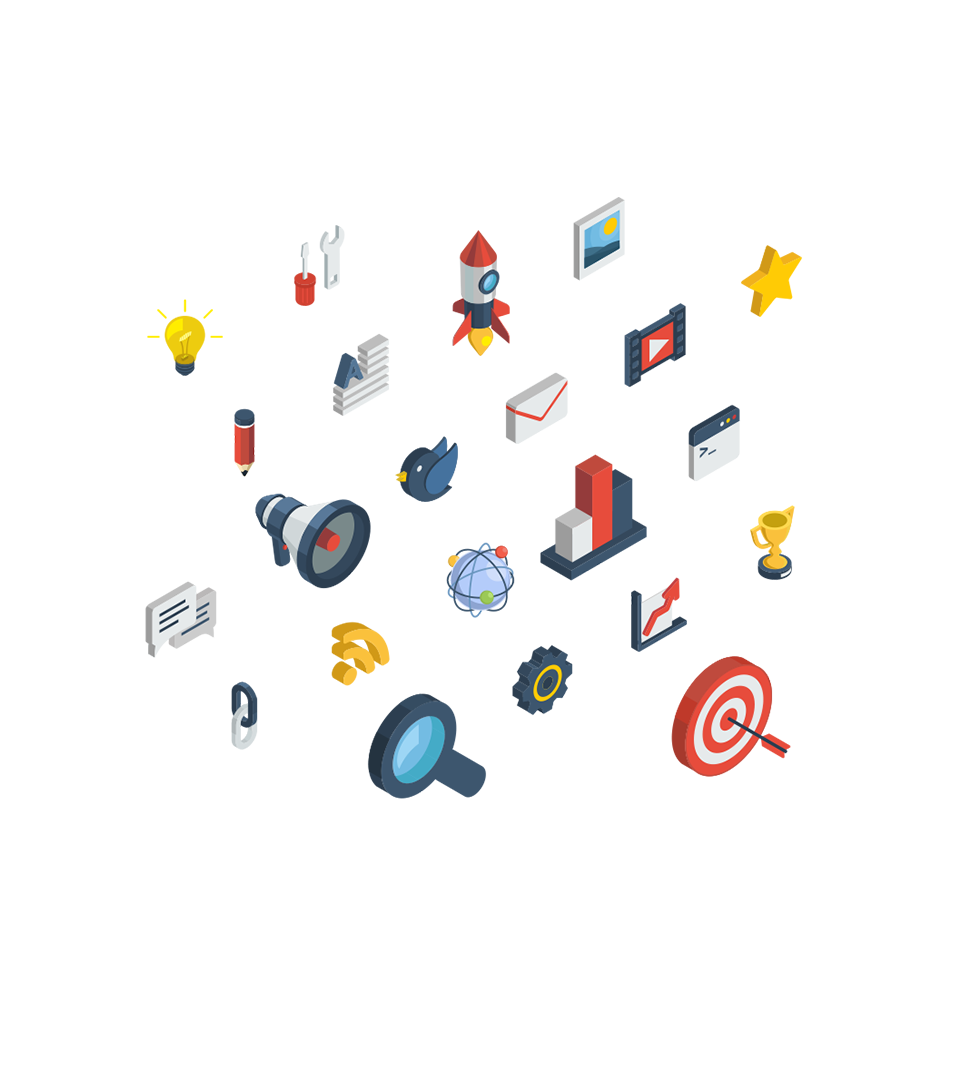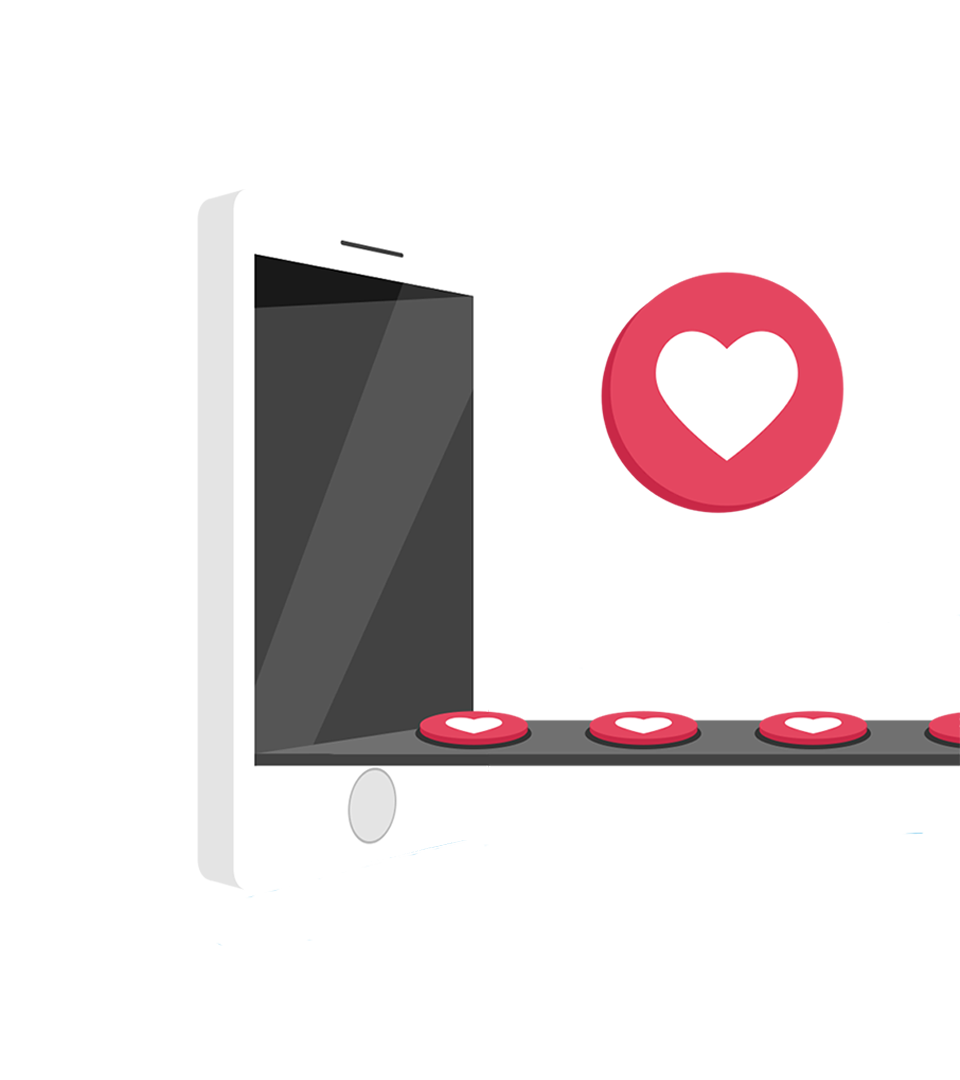 INFLUENCER MARKETING
For those looking for a foothold to promote their games, we have access to a huge network of influencers on YouTube, Twitch, Instagram, with a strong presence in Germany, France, Poland, Latin-America, and English-speaking countries.
Full "Let's Play" Videos
Product Placements
Twitch Streams
Brand Ambassadorship
Creative Videos
Meet and Greets
TV ADVERTISING
TV advertising is the most efficient marketing channel for reaching a huge audience in a short period of time. It is still a highly consumed platform for adults of all ages, and modern techniques allow for advanced target-marketing.
25
Million daily TV viewers on Pro7Sat1 media channels.
28%
% TV market share in Germany with Pro7Sat1 media channels.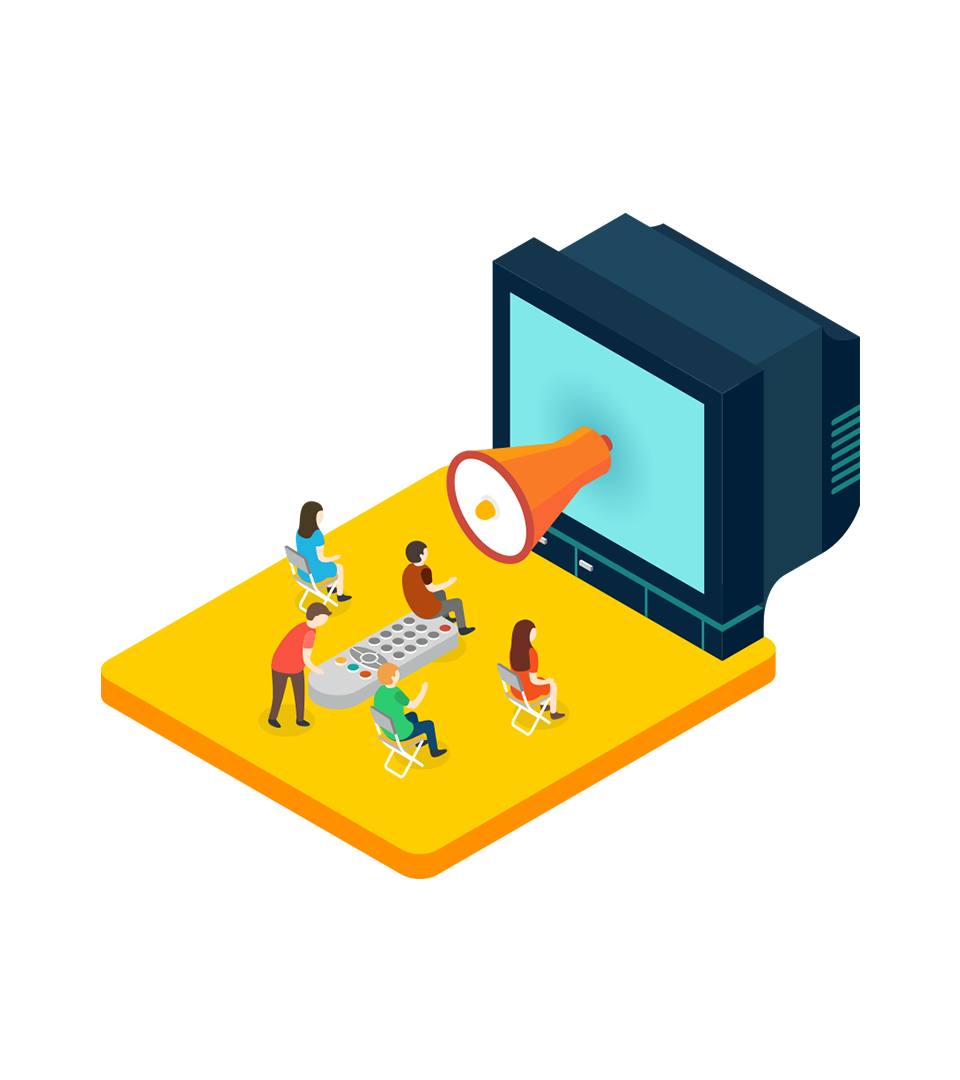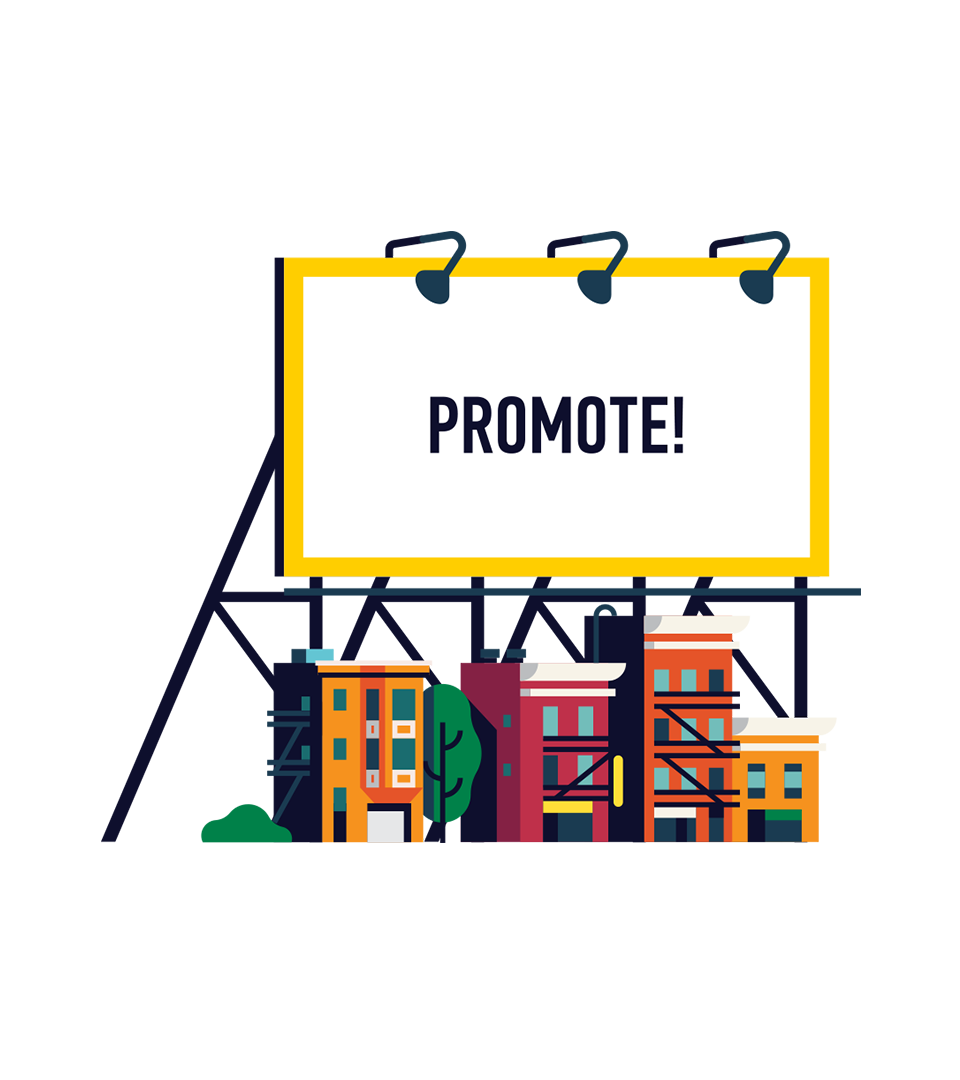 OUT OF HOME
Out-of-home advertising provides countless highly visible opportunities to get creative. Whether you opt for traditional or digital, when OOH ads are done right their impact is huge.
Don't stop at Billboards, our solutions
range from ambient media to "guerrilla campaigns"!
Billboards
Mobile Billboards
City Posters
Stations
Public Transport
Info Screen / Videos
CONTENT PRODUCTION
History has shown that only an internal production team can guarantee high-quality results.
Our holistic "all-in-one" solution includes a professional production team, cutting-edge equipment, and high-tech studios. We're equipped for any kind of project, from company and branded videos to TV spots and branded channels.
Branded Channels
Original Content